Latest TSI News
Find out the latest Turbo Service International news, and where we will be exhibiting near you.
---
29/10/2017
TSI sponsored the IMarEst ladies (Wifes) lunch in October held at the Sailors Rest Restaurant in Limassol. The event was enjoyed by 14 ladies representing V Ships, Interorient, SCF, Epsco, Global Marine and local institute members. Click for more Info
---
29/09/2017
TSI will not be exhibiting at Europort this year due to other company commitments, however our representatives will be attending the exhibition and are available to meet with you at your convenience. Please contact us at sales@tsi.eu.com.
---
29/09/2017
Hamburg's marine service provider FactorShip Gmbh has reported that they are now focussing on their partnership with TSI Turbo Service International.
---
01/07/2017
We are very pleased to announce that as of June 2017 Hamburg Factorship GMBH have signed an agreement to represent TSI Turbo Services International as our agent in the German market.
---
23/06/2017
As part of our continuous development of the TSI brand, we are excited to announce the opening of TSI Mediterranean.
---
25/05/2017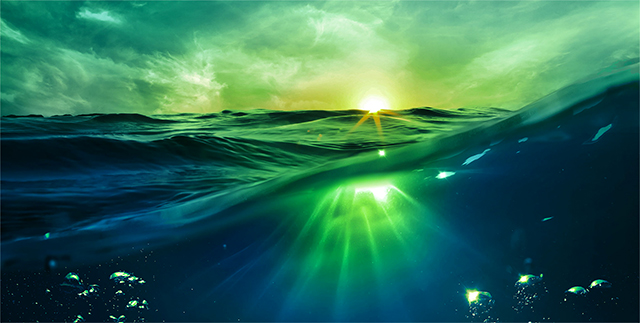 We will be exhibiting at "NOR SHIPPING EVENT" 30TH May – 2nd June 2017
---
30/04/2017
---
26/09/2016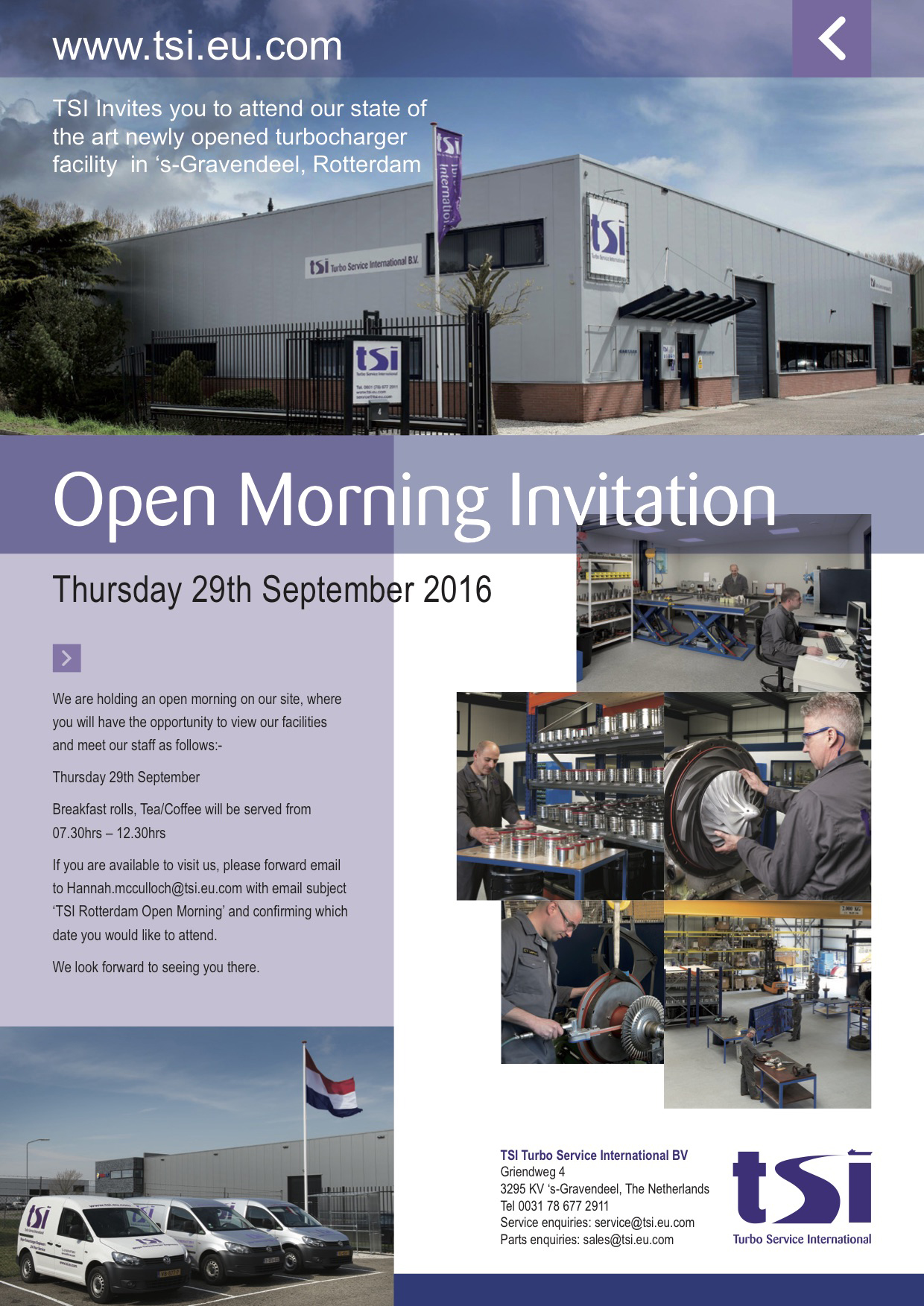 TSI invites you to attend our open day this Thursday 29th September at our new Rotterdam facility.